This year marks the tenth anniversary of Bucknell's strategic digital initiatives; it's been an exciting time, full of successes, unexpected bumps, and an ever-expanding community of practitioners across the university and beyond. We expect that many of you are celebrating similar milestones and share our excitement and anticipation about what comes next.
We are grateful that many of you have shared in this journey with us at one of the Bucknell Digital Scholarship Conferences (BUDSC). We have made good friends and colleagues as we've shared with one another the work being done in digital pedagogy and scholarship.
This year Bucknell is not only celebrating; we want to take this time to think and plan intentionally: we know that digital scholarly production and publication aren't going away, and we welcome this new normal – if anything, we know that digital scholarship is now an expected and vital component of evaluation for promotion, student engagement, and community outreach. And so we need to consider this time of inflection as a means of making a responsible commitment to long term scholarly output, sustaining our infrastructure, and building capacity for better dissemination of digital scholarly materials – as well as their graceful retirement. We know that we are not alone in facing these challenges; we also know that they resonate in particular ways at liberal arts institutions like Bucknell.
As part of our celebration, we're going to try something a little different. We're going to host a series of virtual speaker events over the course of the year, as well as smaller working group sessions focused on developing a regional intercollegiate community of practice with colleagues at liberal arts universities in the Middle Atlantic states. Rather than host a major conference event, we'll hold a retreat with that group in the spring.
More information will be forthcoming in the next few weeks about the speaker series, as well as other activities that we will host in the coming months and beyond.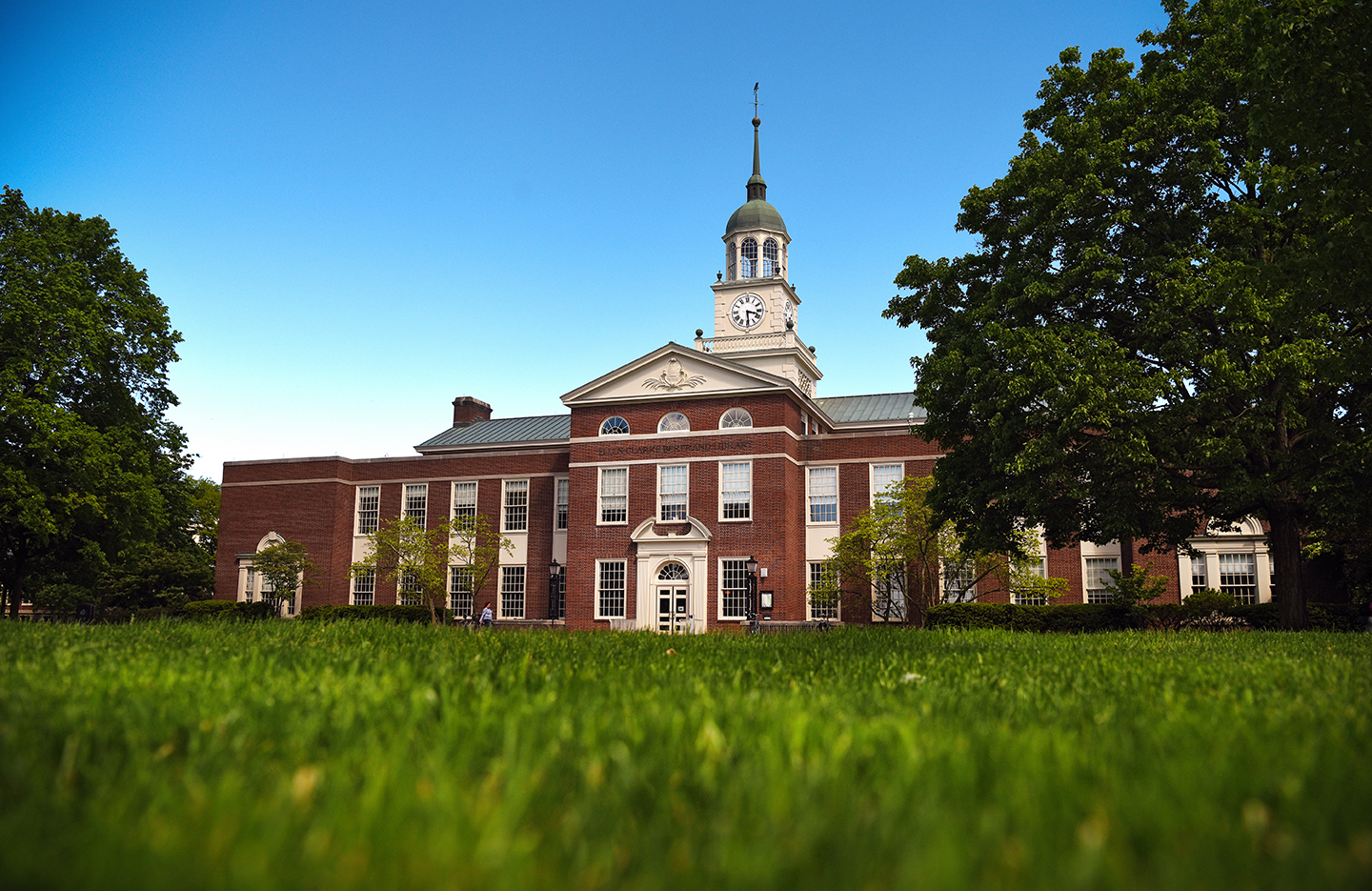 Bucknell University
Library & Information Technology
With over 3600 Undergraduate students, Bucknell University is a national university where liberal arts and professional programs complement each other. Library & Information Technology at Bucknell University is proud to host #BUDSC23.
Safety and Inclusion
Creating safe spaces in Digital Scholarship for everyone.
BUDSC is committed to providing an environment where all participants feel safe, included, and comfortable at the conference.